More information will be added to this website in the coming weeks, including audio and video interviews, key documents, photos of artifacts, and more photos of the participants.
The marines loved the marine corps pilots and the fire power they rained down upon the enemy. Here, a Corsair fires rockets at a ridge on Okinawa.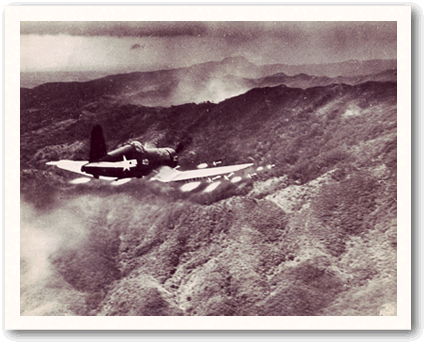 These are letters Shifty Shofner was allowed to send home from POW camp.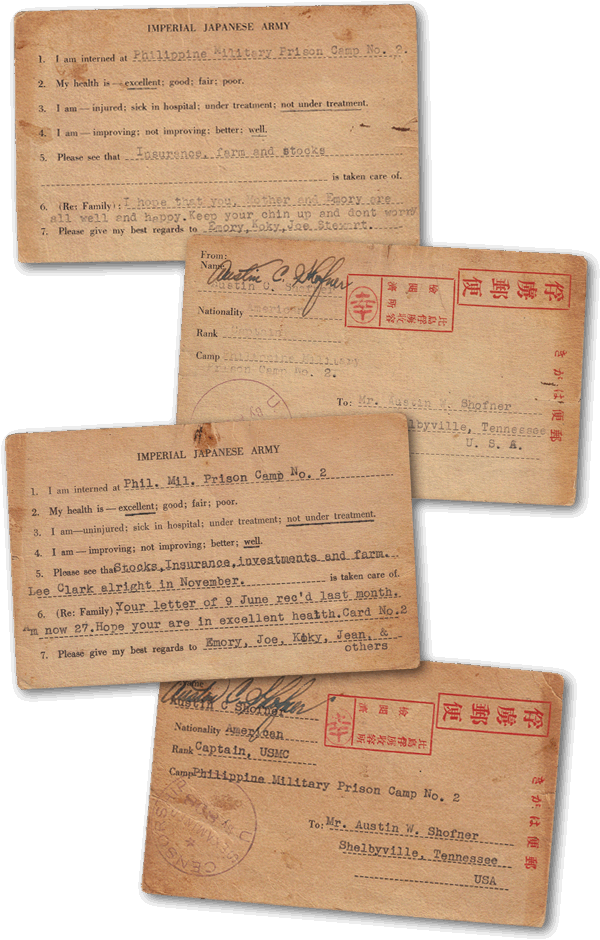 Shift made it home in 1946 to his beloved "Koky."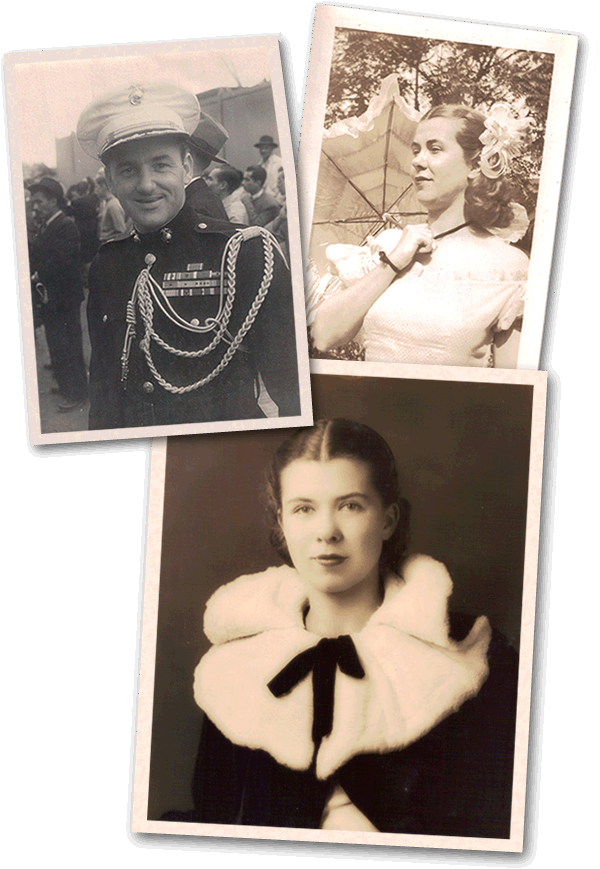 Austin Shofner in 1947.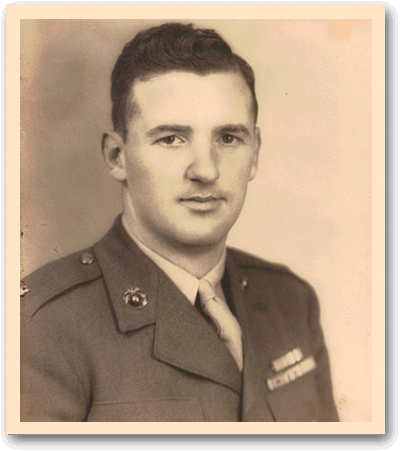 When Shofner made it to Pavuvu, the other officers tried to tell him how bad it was. They had no idea.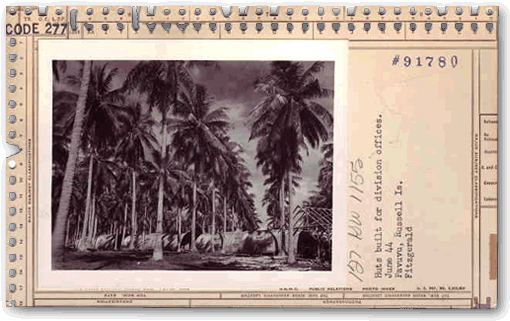 Liberating Okinawa, a part of Japan, put Shifty in charge of tens of thousands of POWs.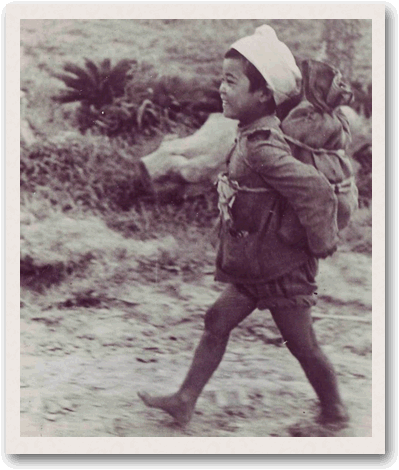 Shofner earned a Purple Heart during service, as evidenced by the bandage on his arm.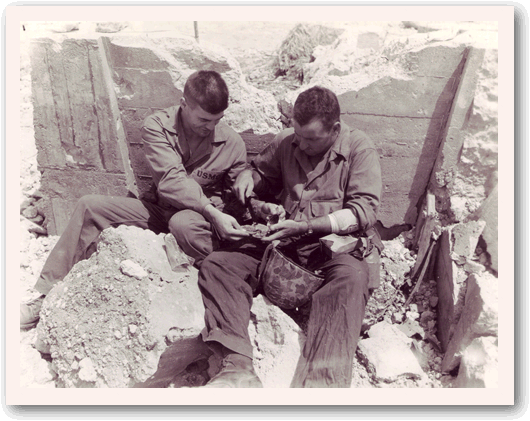 A photo of D-day on Peleliu.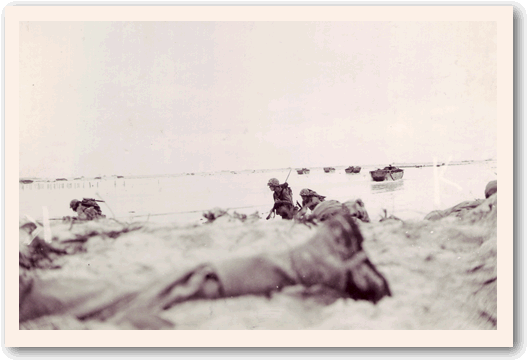 Here is part of Shifty's operational plan for the assault on Peleliu.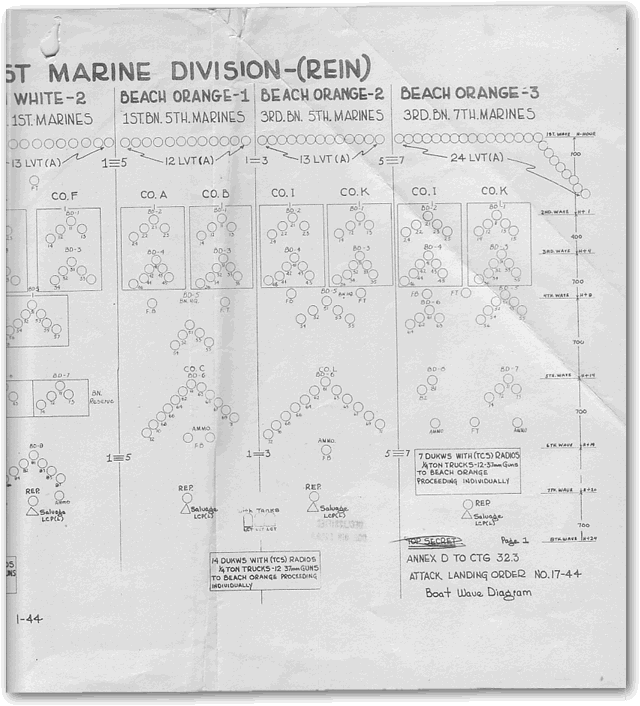 This was not where Shifty wanted to be, but he carried out his orders faithfully.
Shofner H+3 hour D-Day Peleliu.
This document describes some of MIcheel's service with the Cactus Air Force on Guadalcanal.
One of the records used to track Micheel's war was the War Diary of the USS Hornet; These two pages show June 20, 1944: the day Bombing Two chased the Japanese carriers into the Philippine Sea.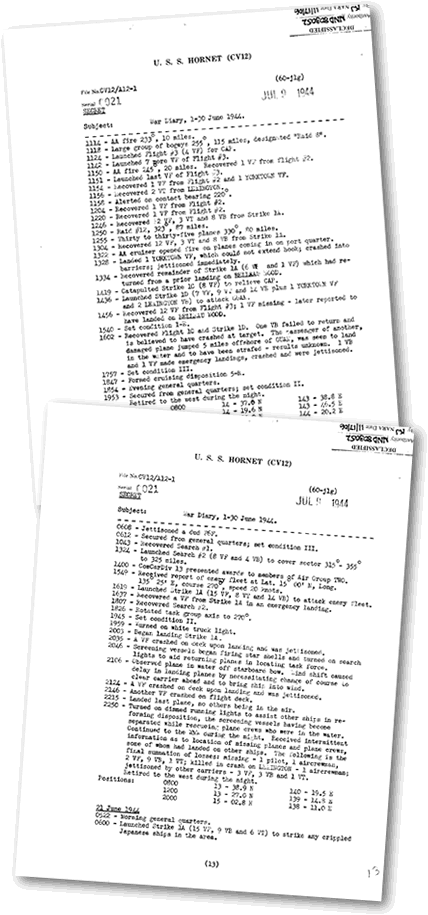 Lena Riggi, a sergeant in the Women's Auxiliary of the United States Marine Corps, worked as a supervisor in a mess hall at Camp Pendleton.
John's wayward ways ended when he met Lena Riggi.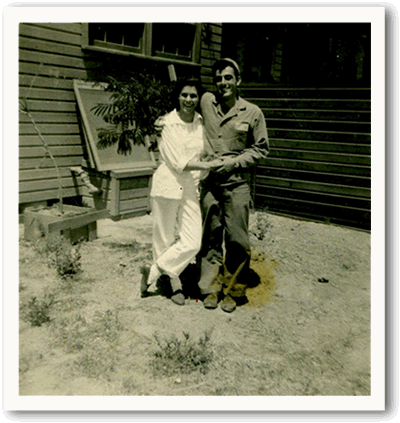 John Basilone knew himself well enough to make a choice that many others—including his family—had a hard time understanding or appreciating.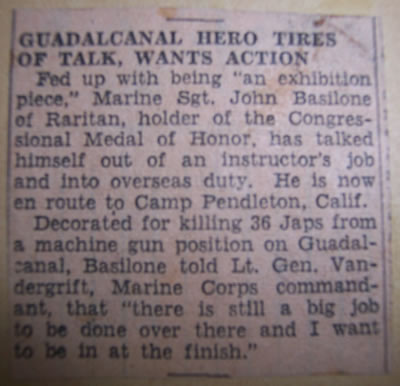 When John Basilone left his family to join the USMC, his parting words were "See you in the funnies."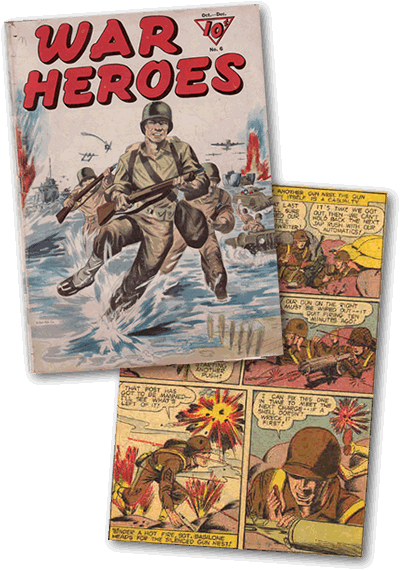 Friends of John from Dog Company stayed in touch with him as best they could.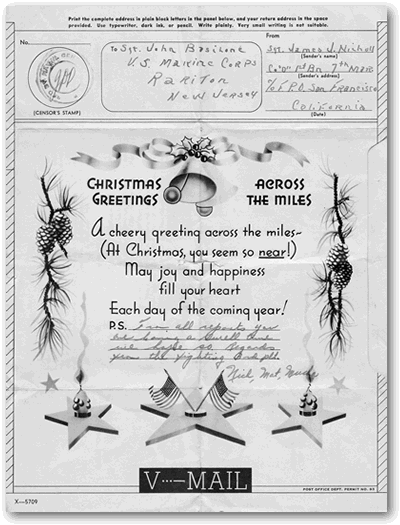 John on the podium with actor John Garfield in Jersey City on September 10, 1943, exhorting the crowds to buy war bonds to finance the war against Japan.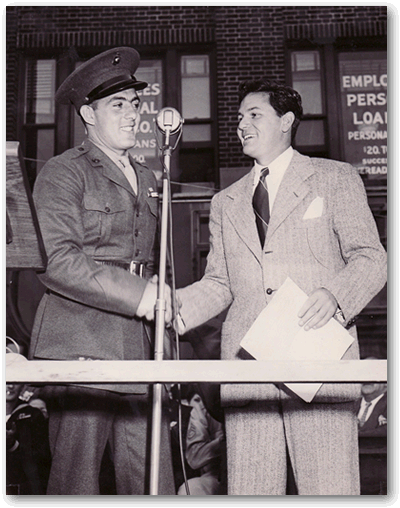 An example of the kind of news coverage John received during his war bond tour.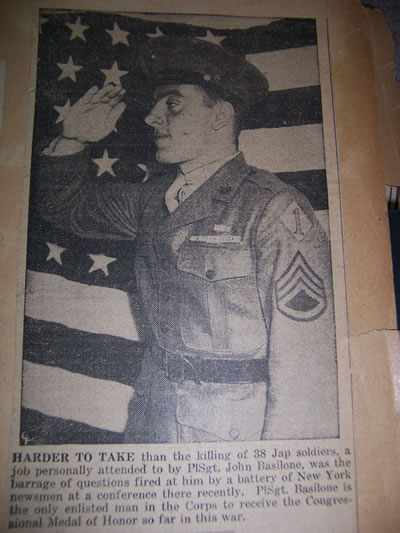 Many of the letters John received were from people (especially women) he met on his bond tour. This letter was written by the young woman who presented him with a pair of sunglasses.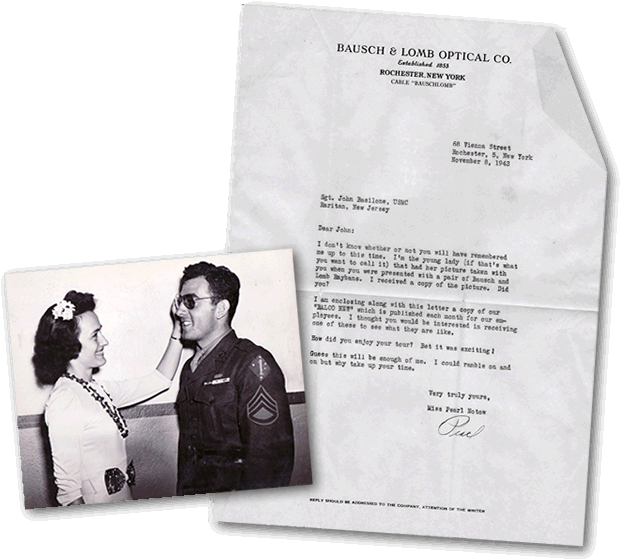 John received his Medal of Honor at this ceremony in Australia.
The people of Australia, who were more directly and immediately threatened by Japan's domination of the Pacific rim, came out in droves to thank the U.S. Marines.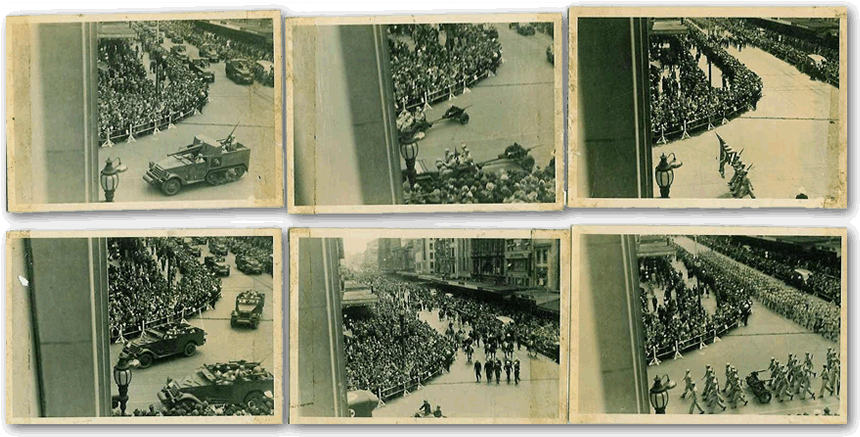 Peleliu
Several of the men in The Pacific fought on the island of Peleliu, seen here in a study of its defenses made by the US Army some time after the battle.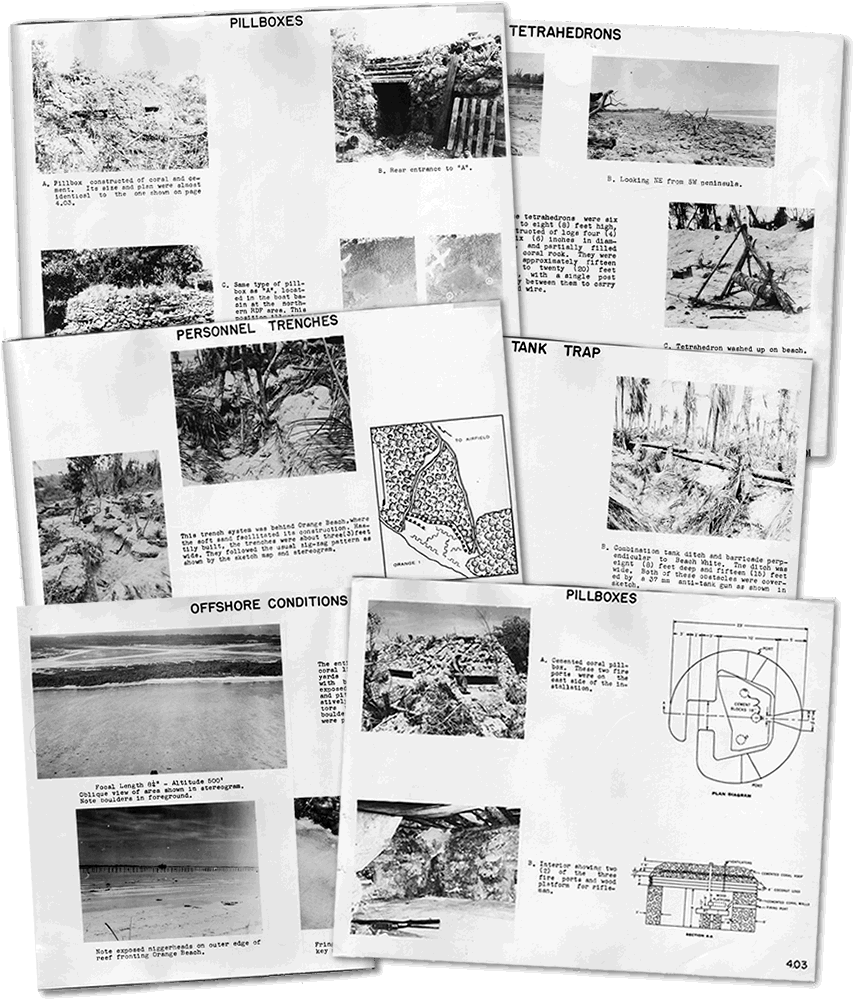 As a senior naval aviator, MIke made a second war cruise aboard the carrier USS Hornet from March 1944 to September 1944.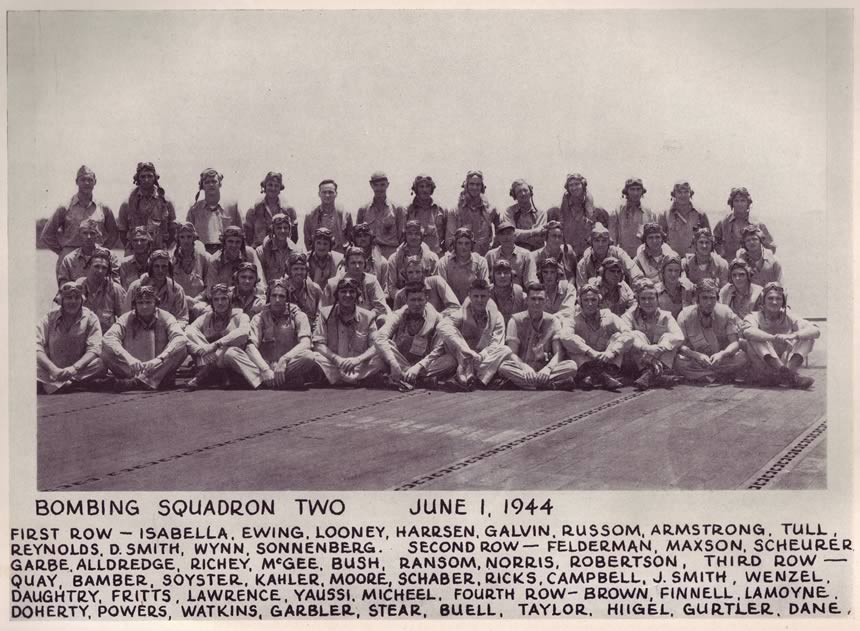 Toward the end of his second cruise, Lt. Micheel led a small fighter-bomber team in the F6F – an aircraft he could believe in.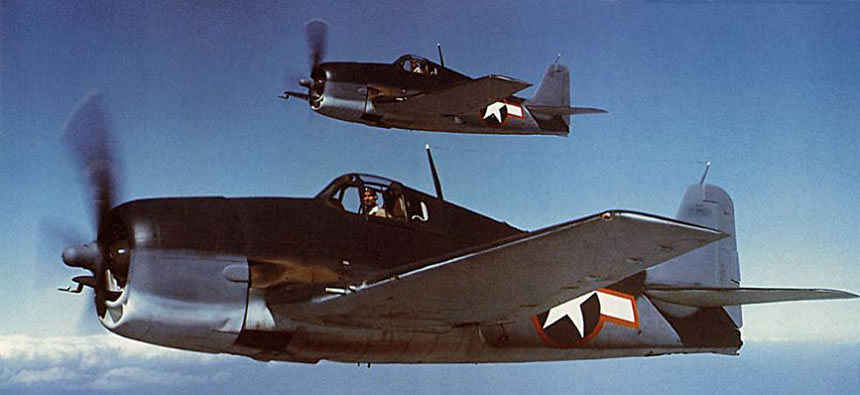 A Curtiss-Wright SB2C "Helldiver" prepares to land. The SB2C presented so many problems, it was known to Mike by its supposed rank: Son of a Bitch 2nd Class.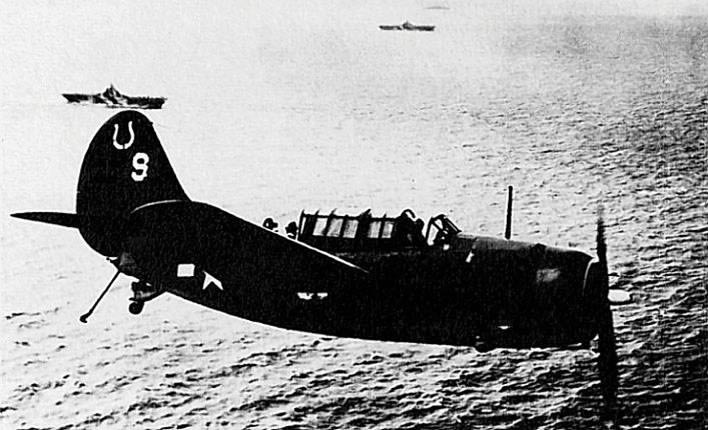 This is the first page of the entry in which Deacon describes the battle of the Tenaru.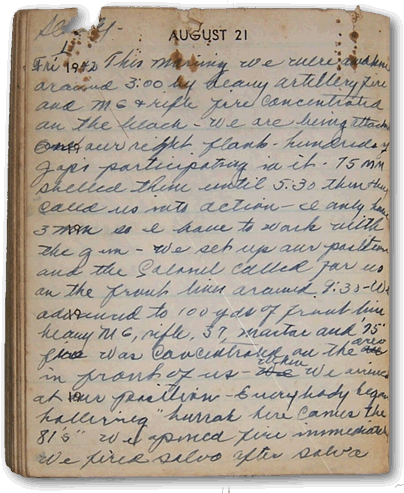 The marines traveled in some real "rust buckets" early in the war. Sid's was called "George F. Elliott."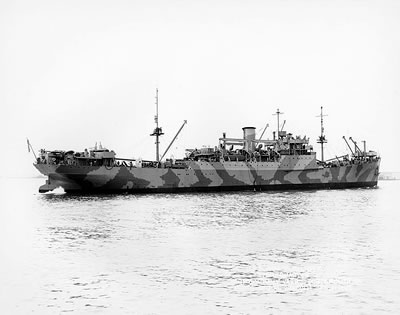 Sid did not have to travel in the "Elliott" anymore because the Japanese sank it.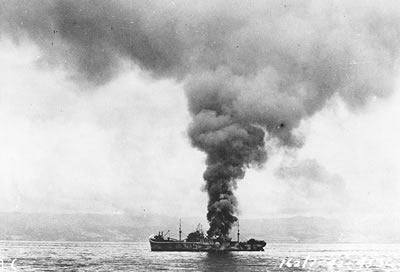 Sid and his friends had hoped to return to Melbourne. Instead, they landed on Pavuvu, much to their disgust.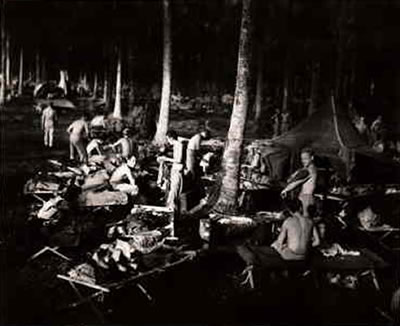 In this letter, Sid passed along some information about his friend Eugene to Eugene's mother.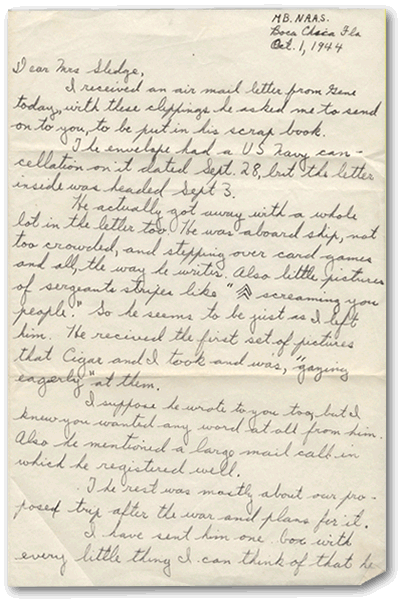 Eugene Sledge and "The" Mary Houston took this photo soon after the war, and about the time she married Sid.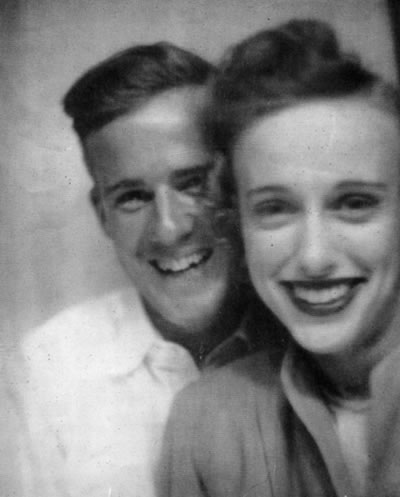 This photo of marines leaving Pavuvu.