IF YOU'VE READ THE BOOK…
More information will be added to this website in the coming weeks, including audio and video interviews, key documents, photos of artifacts, and more photos of the participants.
Peleliu
Several of the men in The Pacific fought on the island of Peleliu, seen here in a study of its defenses made by the US Army some time after the battle.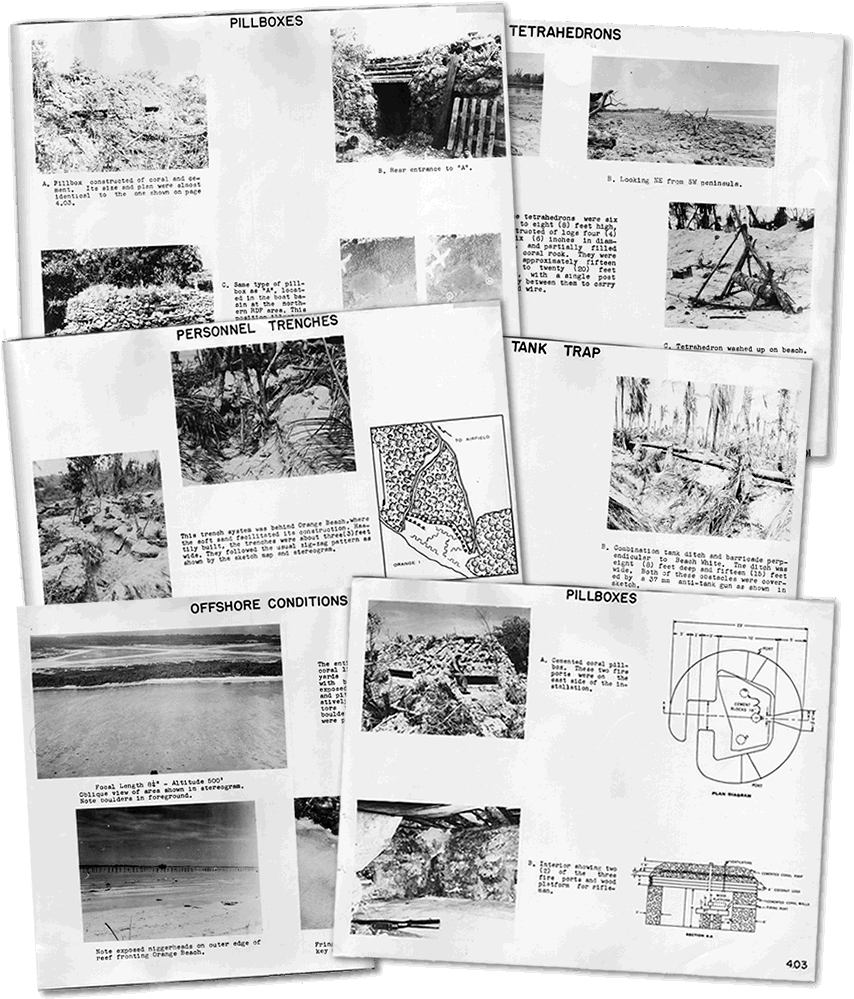 As a senior naval aviator, MIke made a second war cruise aboard the carrier USS Hornet from March 1944 to September 1944.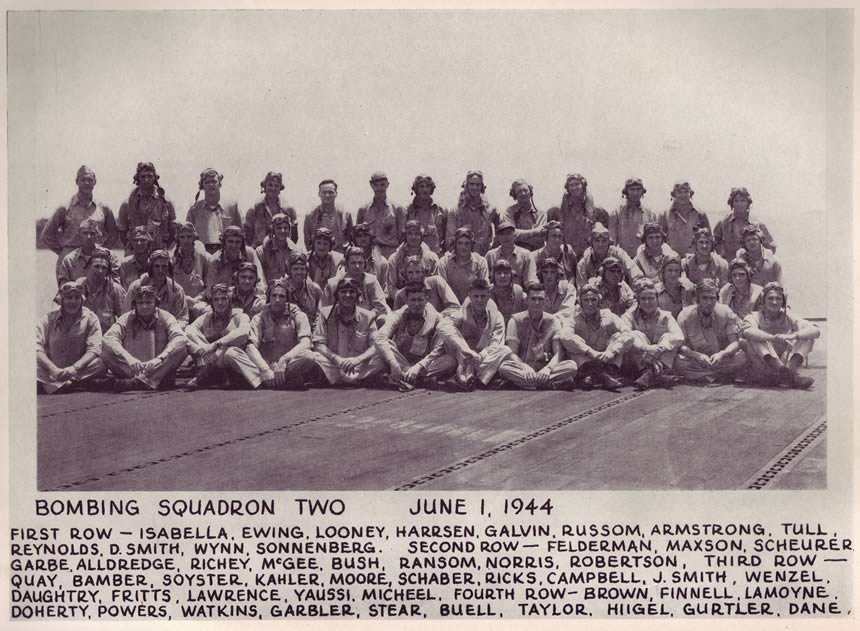 Toward the end of his second cruise, Lt. Micheel led a small fighter-bomber team in the F6F – an aircraft he could believe in.
A Curtiss-Wright SB2C "Helldiver" prepares to land. The SB2C presented so many problems, it was known to Mike by its supposed rank: Son of a Bitch 2nd Class.